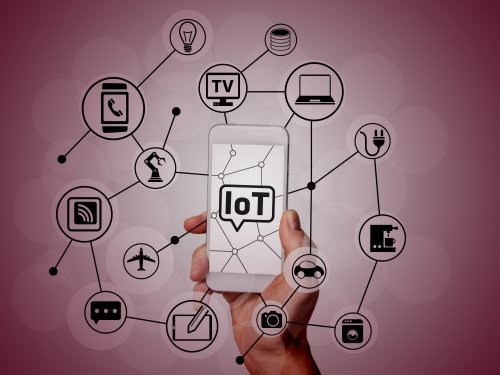 Master IoT
9 November 2020

//

22 November 2021

It is estimated that by 2025, 75 billion devices all over the world will be connected to the IoT.

Prepare for the future at the UPC!

This Master is directed by Josep Paradells, director of the i2CAT Foundation, and some of the teachers work at i2CAT.

More information here.