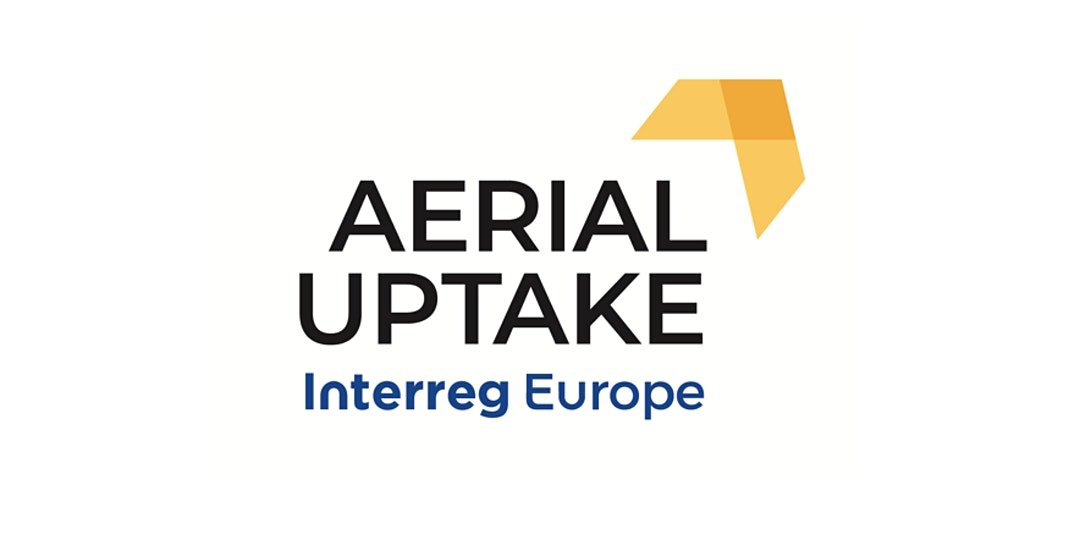 Aerial Uptake: Idea Generation Workshop – Part II
October 30 - 9:00

//

13:00

This session is a continuation of the Part I. 

The Idea Generation Workshop for the European Project Aerial Uptake aims to present success stories of the Project and the possibilities of applying good practices

. 

Participation is open to all interested people who develop good practices, regional authorities, researchers, students, and/or SMEs

. 

You can sign up for this session

here

.