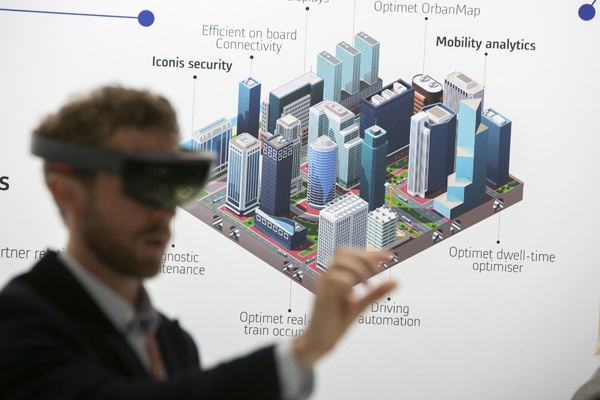 Smart City Expo World Congress (SCEWC)
November 17

//

November 18

Smart City Expo World Congress (SCEWC), the leading international summit on cities and smart urban solutions organized by Fira de Barcelona will hold on November 17-18 an innovative edition under the name Smart City Live. The urban summit will present a new two-day format aimed at providing the best possible urban knowledge platform in and for the Covid19 pandemic context.

Aditionally, SCEWC will also launch of Tomorrow.City, a new platform designed to offer companies and public administrations resources that combine research, technology, and investment throughout the year. With a multi-stakeholder approach and through collaborative intelligence, it aims to accelerate sustainable and inclusive cities for all and will run through four different fields of actions focusing on data, knowledge, business and awareness.