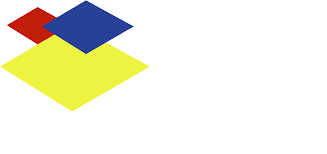 WEB 3.0 – The new evolution of the Internet [IEEE Ecuador Technical Chapters Meeting 2023]
October 11
By Ignasi Oliva, Blockchain Innovation Manager in the Department of Cybersecurity & Blockchain R&I at i2CAT.
The workshop's objective is to present and understand the state of evolution and the new Internet generation, called WEB 3.0, where the control of data and user information is under their control. One of the technologies contributing to this change is blockchain technology, with the decentralization of information and data, generation of new economies, definition of governance mechanisms, transfer of value, and solutions to ensure privacy and digital identity.
For 4 hours, the workshop WEB 3.0 – The New Evolution of the Internet will consist of four modules. The basic concepts and components of blockchain technology will be presented to understand the technological innovation it introduces. These concepts will allow an understanding of WEB 3.0, and the contributions to the new idea of the Internet will be presented. The state of the art and how it is addressing the challenges to the implementation of Self-Sovereign Digital Identity (SSI) and privacy in a decentralized world will be presented, to finish with an approach to the actual applications of blockchain technology and what are the current challenges that are being addressed by the research.