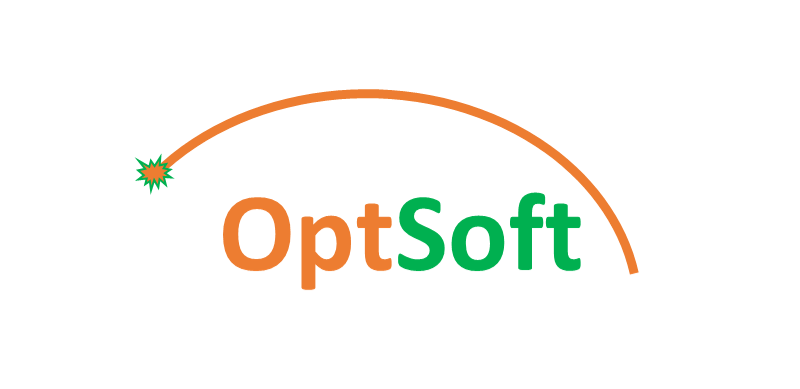 Workshop: Softwarization and Virtualization of Optical Access Networks (OptSoft)
July 19

//

July 23

During the 22th International Conference on Transparent Optical Networks, which will take place next July in Bari, Italy, the i2CAT Foundation will organize a workshop on 'Softwarization and Virtualization of Optical Access Networks (OptSoft)'.

In evolution of telecommunication networks toward 5G technology, optical networks include some unique features such as high-capacity, low-latency and low cost, demonstrate itself as a potential option for backhauling and accessing solutions. To maximize the benefits of optical networks, besides all other challenges, it's important to addresses two main issues, namely softwarization and virtualization. Software Defined Networking-SDN and Network Function Virtualization-NFV technologies, are the main enablers for opening the way for an efficient operation and management of networks. They pave the way for an improved management of the resource usage, bandwidth allocation, Quality of Service (QoS) monitoring and enforcement, and power consumption.

The aim of this workshop is to present recent research results targeting the softwarization of the optical communication systems to improve flexibility and efficiency of network operations aligned with 5G networks. Authors are solicited to contribute to the workshop by submitting articles that illustrate research results, projects, surveying works and industrial experiences that describes significant advances in the following areas, but are not limited to:
Architecture, Protocols and Algorithms in-line with softwarized/virtualized Optical Networks;
SDN in Open Optical Networks;
Optical Network Virtualization Techniques;
Virtualized and Softwarized Optical Network in Cloud Computing and Data-Center;
Integrated SDN-NFV architecture for Optical Networks;
Energy-aware SDN/NFV-based architecture in 5G use cases;
Optical Networks Virtualization and Slicing in the 5G era;
Dynamic Resource Provisioning;
Innovative Service and Application;
Spectrally-spatially flexible optical networks – Technology and Optimization;
P4-based SDN architecture for PONs;
Advanced Optical Elements for 5G Communications;
Management and Orchestration of Optical Networks;
High Availability and Reliability Techniques.
Operators and Enterprise-based Environments;
Technical Program Committee
Chair
Dr. Hamzeh Khalili, Fundació i2CAT, Spain
Co-Chair
Dr. Pouria Sayyad Khodashenas, Fundació i2CAT, Spain
Members
Dr. Muhammad Shuaib Siddiqui, Fundació i2CAT, Spain
Dr. Sergi Figuerola Fernandez, Fundació i2CAT, Spain
Dr. David Rincon Rivera, Universitat Politecnica de Catalunya, Spain
Dr. Josep Sole Pareta, Universitat Politecnica de Catalunya, Spain
Dr. Behnam Shariati, Fraunhofer Heinrich Hertz Institute HHI, Germany
Paper submission
Please follow ICTON 2020 submission rules, which can be found here (4 pages in electronic form, MS Word version accompanied by a PDF version) and state "OptSoft" on the subject. All accepted OptSoft papers will be included in ICTON 2020 Proceedings (published on IEEE Xplore).
Submission deadline: 31 March, 2020
Notification of acceptance: 30 April, 2020
Post-deadline papers with very recent results are requested by 1 June, 2020.