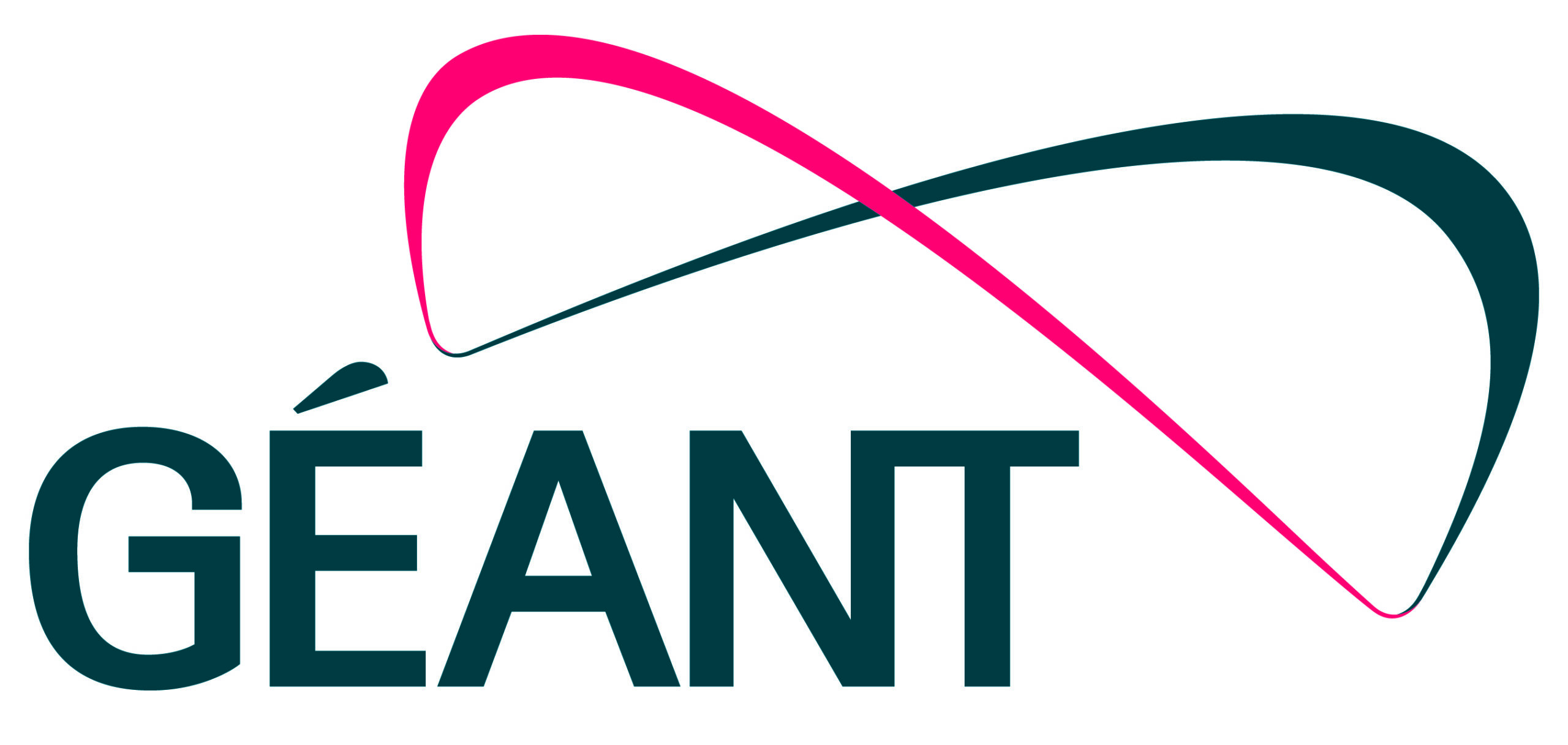 GN4-3
Making Europe the best-connected region in the world
Started at: 01-01-2019
Ends on: 31-12-2022
Areas: 5G & IoT - Software Networks
Description
GN4-3 is the proposed project for the second Specific Grant Agreement under the 68-month Framework Partnership Agreement (FPA) established between the GÉANT Consortium and the European Commission in April 2015. This second phase of implementing the FPA will raise European research to the next level by promoting scientific excellence, access and re-use of research data. It will also drive European-wide cost efficiencies in scientific infrastructure by promoting interoperability with other e-infrastructures on an unprecedented scale.
Estimated impact
The FPA objective for the GÉANT Partnership is to contribute to effective European research by making Europe the best-connected region in the world. GÉANT must offer European researchers the network, communications facilities and application access that ensure the digital continuum necessary to conduct world-class research in collaboration with their peers, regardless of geographical location.
GÉANT will maintain the operational excellence of the established GÉANT services while achieving economies on the costs of the backbone network. The reliable, secure, and state-of-the-art network services offered to researchers and other network users across Europe will remain exceptional. Massive data-transfer capacities required by extreme-scale instruments and by the penetration of big data in many areas of science will be prototyped with due consideration to the specific security and deployment challenges.
Trust and identity are also prioritized with the introduction of a scalable operational model and with user requirements addressed in close concertation with the AARC and proposed AARC2 projects.
GN4-2 developments are also guided by the vision of a future where a set of coherent and integrated European e-infrastructure services will offer convenient, seamless access for end-users through a common service catalog, and facilitating the adoption of services offered by new e-infrastructure developments, such as the European Open Science Cloud.
As part of the GÉANT 2020 Framework Partnership Agreement (FPA), the project receives funding from the European Union's Horizon 2020 research and innovation programme under Grant Agreement No. 856728 (GN4-3N).
By continuing to use the site, you agree to the use of cookies. More information
The cookie settings on this website are set to "allow cookies" to give you the best browsing experience possible. If you continue to use this website without changing your cookie settings or you click "Accept" below then you are consenting to this.