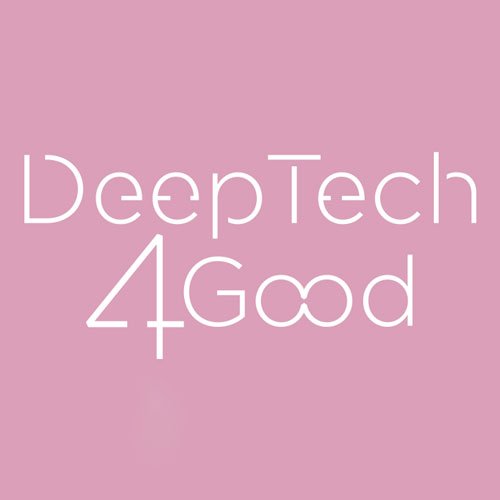 Scale-EUp² / DeepTech4Good
Ecosystems Connected to Accelerate and Encourage European Union Start-ups with High Potential
Started at: 01-12-2017
Ends on: 31-12-2019
Description
Acceleration Programme committed to help Deep Tech startups accelerate their development and scale up at European level. It is led by 4 innovation hubs from Germany, France, Austria and Spain, working together to identify high potential Deep Tech startups. Venture Capitalists and Corporates help the acceleration process by mentoring and fine-tuning startups strategies and products
Estimated impact
The project is centered in 4 application domains: Health & Well-being, Industry 4.0, Smart Mobility, Smart City where we accelerate startups and help them attracting public and private investment. To do so 4 different events will be held around Europe where the most relevant start-ups will access exclusive mentorship from local Corporates and present themselves to local Venture Capitalists.
Scale-EUp²/DeepTech4Good has received funding from the European Union's Horizon 2020 research and innovation programme under grant agreement No . 780842.
By continuing to use the site, you agree to the use of cookies. More information
The cookie settings on this website are set to "allow cookies" to give you the best browsing experience possible. If you continue to use this website without changing your cookie settings or you click "Accept" below then you are consenting to this.