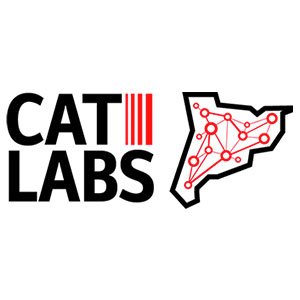 CatLabs Network
Social innovation, digital and collaborative
Areas: Living Labs & Digital Social Innovation
Description
The CatLabs network is part of the CatLabs Program by the Government of Catalonia. The program has created a state-of-the-art open labs movement in Catalonia, gathering the interest of more than 70 institutions around the territory.
Estimated impact
The CatLabs Network congregates the main open labs in the region (living labs, fab labs, biblio labs, innovation labs, etc.) with the goal of promoting digital social innovation. This initiative complements the different programs of RIS3CAT. The Network has achieved official recognition for the Fourth Helix model of innovation in RIS3CAT, as well as tested the new co-creation methodologies like the Aalto Social Innovation Camp.
By continuing to use the site, you agree to the use of cookies. More information
The cookie settings on this website are set to "allow cookies" to give you the best browsing experience possible. If you continue to use this website without changing your cookie settings or you click "Accept" below then you are consenting to this.