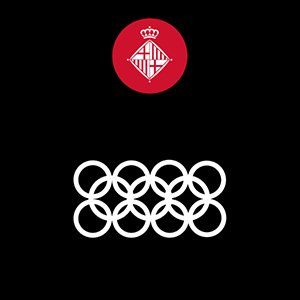 Vincles
Social innovation to prevent isolation in elderly people
Areas: Health & Social Care
Description
Vincles BCN is a social innovation project that aims to strengthen the social ties of older people who feel alone and to improve their well-being through new technologies. Its main objective is to break with the social isolation of the elderly through the establishment of a network of public support and of its personal environment, which includes family, friends, social workers and volunteers through the use of a tablet.
Estimated impact
Reduce the feeling of loneliness of the elderly.
Maintain and strengthen existing social relationships.
Expand social relationships of people and create new spaces for relationships.
Use ICT (Information and Communication Technology) as a communication tool to interact with their environment.
By continuing to use the site, you agree to the use of cookies. More information
The cookie settings on this website are set to "allow cookies" to give you the best browsing experience possible. If you continue to use this website without changing your cookie settings or you click "Accept" below then you are consenting to this.