23/11/2020
This 5G Area, impulsed by the Ministry for Digital Policy and Public Administration, aims to foster digital innovation in tourism, Industry 4.0, smart cities, and ports.
The 5G Area Camp de Tarragona has been presented today at the paranimf of the Universitat Rovira i Virgili. The project will be carried out with the participation and collaboration of Mobile World Capital Barcelona, the i2CAT Foundation, Universitat Rovira i Virgili, the City Council of Tarragona and Reus, and the council office of Tarragona.  
The nerve center of this Area will be placed on the Universitat Rovira i Virgili, where activities and formative actions will be developed, and where companies and stakeholders will be able to access a 5G Lab open to testing digital products and services. At the campus, the URV Foundation will provide workshops and training sessions for students and companies in 5G, intelligent connectivity, and its applications. The project aims to impulse strategic sectors like tourism, ports, and Industry 4.0, impacting, at the same time, the petrochemical industry and smart cities. 
In the presentation, Mr. Jordi Puigneró, Minister for Digital Policy and Public Administration of the Government of Catalonia, stated that "the Government of Catalonia wishes to extend the 5G Areas around the country as an innovation from and for the territory. This project involves the business fabric and the institutions".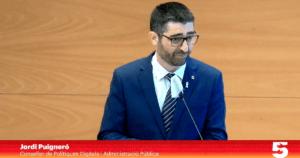 Rosa Paradell, Director of Innovation Business Development for the Public Sector at the i2CAT Foundation, said that "with the 5G Areas we accelerate the deployment of this new technology. We will do this through dissemination days, training activities, co-creation workshops, the generation of pilot tests and the implementation of labs".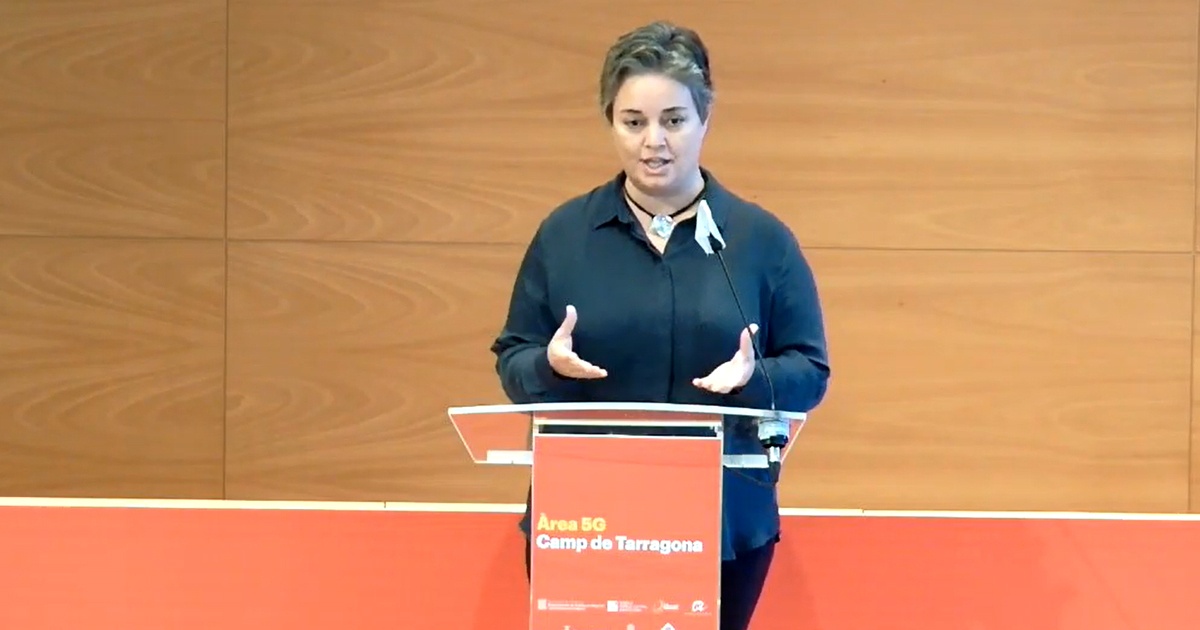 This project results of the collaboration among a variety of organizations in the territory, and it aims to boost job opportunities and improve the future for these cities and villages, avoiding depopulation.  
The 5G Area Camp de Tarragona adds to the 5G Areas "Terres de l'Ebre"and "Terres de Ponent", which will dynamize and digitalize the rural, agro-food, commercial, logistic or energy sectors. The 5G Areas promote 5G technology as a procurer, aiming to create a fabric and an ecosystem in Catalonia and to become a hub of international reference. The goals of this project are the improvement of existing technological services and the boost of the commercial use of the 5G networks and its deployment, with use cases and tests beyond the Catalan urban areas.