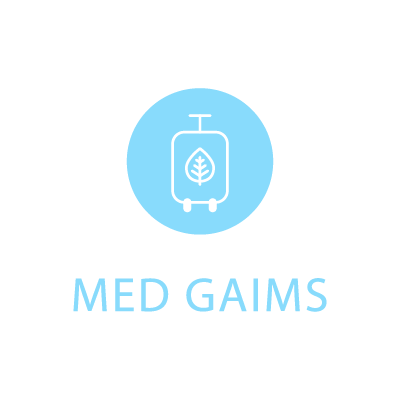 MED GAIMS
GAmifIcation for Memorable tourist experienceS
Started at: 01-09-2019
Ends on: 31-08-2022
Description
Today's demanding and discerning tourists don't want just to observe, they wish to experience places. This experiential tourism trend is relevant to off-season travellers who choose this time of the year not only to lower costs but also to avoid crowds and increase chances for authentic interactions with locals. That's why MED GAIMS project will develop games in physical and virtual format to create experiences for tourists, giving a necessary competitive edge to the attractiveness of less-known sites. The project seeks to increase tourism flows, covering all niches and segments like off-season travellers, creating jobs opportunities and start-ups for game entrepreneurs. Gamification is culturally sensitive – we do not all have the same sense of what is fun – so multicultural, cross-border evaluation of the initiatives will be performed by the project before opening them up to international tourists. Eventually, 40 games will be selected and implemented in 12 tourism sites from 8 destinations.
Estimated impact
1 technical seminar on "Experiential Tourism"
2 ideas competition for creative and cultural operators
8 creative labs for games design
8 hackathons for games development
40 pilot initiatives (game applications developed for tourist sites)
8 experiential tourism strategies
1 gamification toolkit to support current and future game entrepreneurs
This webpage has been produced with the financial assistance of the European Union under the ENI CBC Mediterranean Sea Basin Programme. The contents of this page are the sole responsibility of i2CAT and can under no circumstances be regarded as reflecting the position of the European Union or the Programme management structures.
By continuing to use the site, you agree to the use of cookies. More information
The cookie settings on this website are set to "allow cookies" to give you the best browsing experience possible. If you continue to use this website without changing your cookie settings or you click "Accept" below then you are consenting to this.